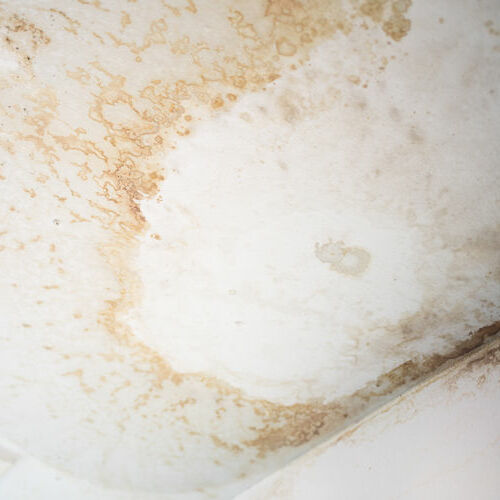 We Can Help With Your Water Damage Repair Today
Do you have water damaged walls? What about water damaged wood? If you have a burst pipe or faulty plumbing, you could easily be the recipient of these tragic and unfortunate damages. Over time, the plumbing in one's home can begin to deteriorate. The ground underneath the foundation can shift, causing cracks and slab leaks. When this happens, it can be difficult to know who to call. Luckily, On Call Plumbing can help. We have insured and certified plumbers on call who can help with even the trickiest plumbing conundrum. Please give us a call at 661-201-6016 for your water damage repair in Santa Clarita, CA.
Now is the Time to Call Our Qualified Plumbers
It's one thing to repair a damaged pipe. It's quite another to find that your floors and drywall need repair. The best advice any plumber or contractor can give is not to wait. Over time, mold develops as a result of water damage. Spores can infiltrate your home as a result of mildew and mold and can sicken home inhabitants. Once you secure an appointment with On Call Plumbing, our plumbers will be able to assess the damage and work with contractors to fix and repair your home structures. Immediacy is key. The sooner you get our professional plumbing company on the case, the sooner we can increase your home's operational efficiency. We even offer plumbing services that include toilet repairs and clogged drain cleaning.
Water Remediation Can Be Yours With a Phone Call
When a burst pipe happens in your home, it can cause a range of emotions. Stress, anxiety, and worry combine with the real need to get plumbing assistance. Without a doubt, it is important to get certified and insured plumbers on the case immediately. At On Call Plumbing, we pride ourselves on providing excellent plumbing repairs for our customers. That means that when our customers require water damage repair, it's available through our reliable team members.
If you think you need water damage repair in Santa Clarita, CA, call On Call Plumbing at 661-201-6016 today. Our staff would be happy to help you receive qualified assistance.